Coming Soon!
This page is currently under construction. Please check back soon for more information. In the meantime, if you are interested in purchasing a butterfly puddler, butterfly habitat kit or if you are interested in landscape design services, please contact Allison Foster at allison@mybackyardoasis.com.
The full site should be available shortly.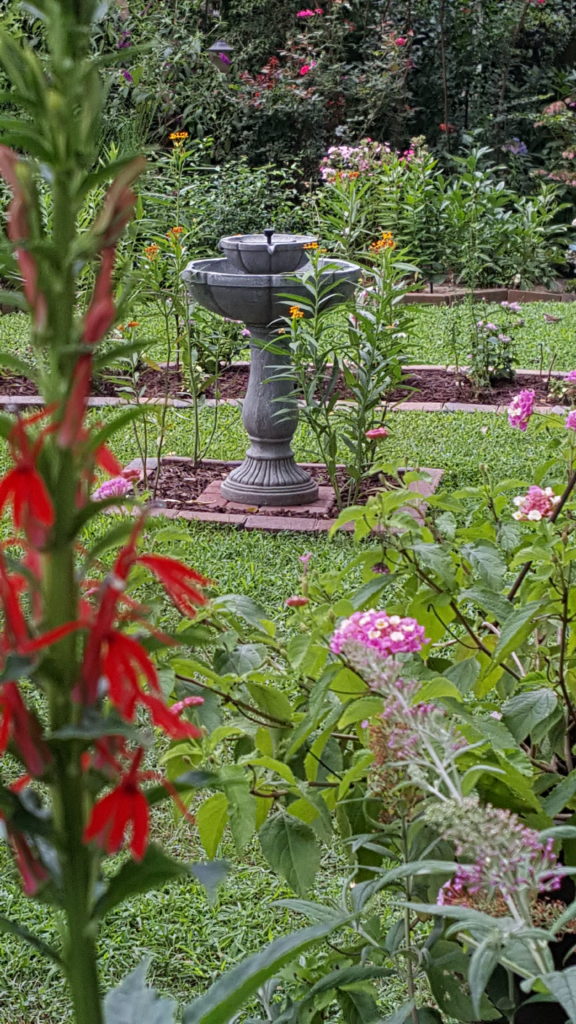 Next Steps...
This is should be a prospective customer's number one call to action, e.g., requesting a quote or perusing your product catalog.