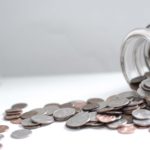 Butterfly Habitats and Migration Patterns
Create a habitat in an open space protected from mowers and pesticides. Natural weed removal without the use of insecticides or herbicides is necessary.
Plant native Milkweed and other nectar-rich flowers. Select flowers that will bloom at different times to help with butterfly breeding and migration and provide beautiful flowers all season-long.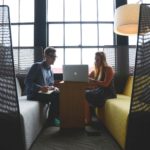 Next Steps...
This is should be a prospective customer's number one call to action, e.g., requesting a quote or perusing your product catalog.